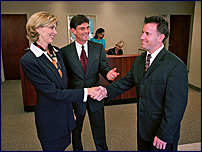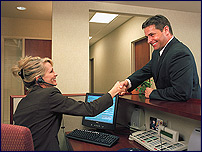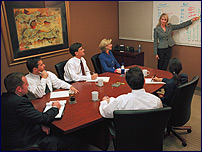 Executive Office Solutions

Professional Image Needs,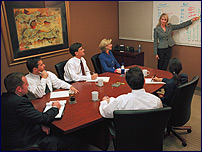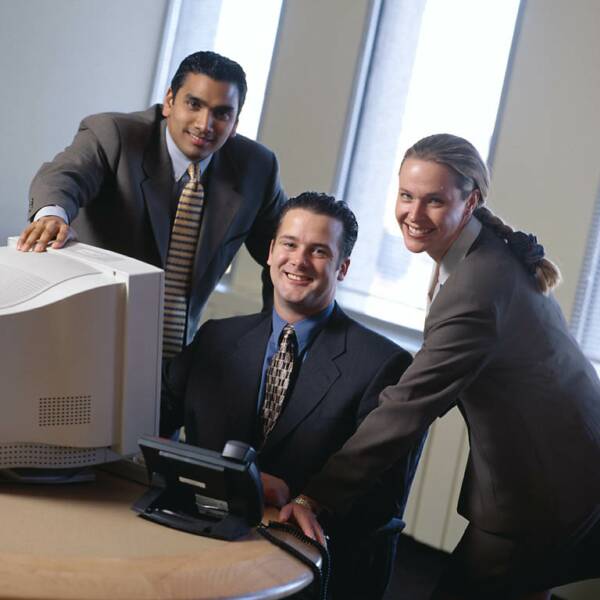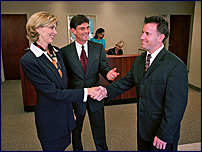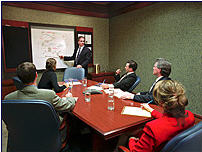 Who uses Clermont Professional Executive Offices?

CPEO provides innovative solutions for both small and large businesses, frequent travelers, branch offices, start-up companies, companies experiencing rapid or declining staff growth or entrepreneurs.  We're also great for new businesses that cannot calculate the amount of staff they may need over a three year period (three years usually being shortest term for conventional office lease).

People of all trades find our virtual offices useful.  Executives, salespeople, accountants, marketing consultants and online business owners each benefit by using a virtual office for certain tasks.  Those who work from home and wish to establish a business presence find that a virtual office meets this need. Corporations also use virtual offices as a means of testing a business location before opening a new branch.

When renting an office is not an option, a virtual office can be used by small business owners to meet the daily needs while saving time and money.

Your new office is waiting for you