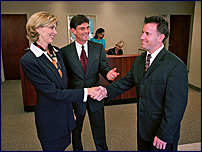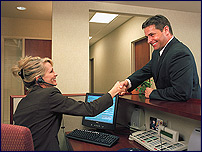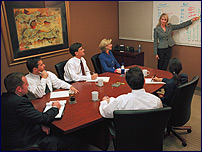 Executive Office Solutions

Professional Image Needs,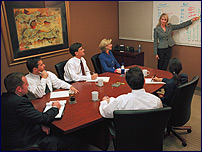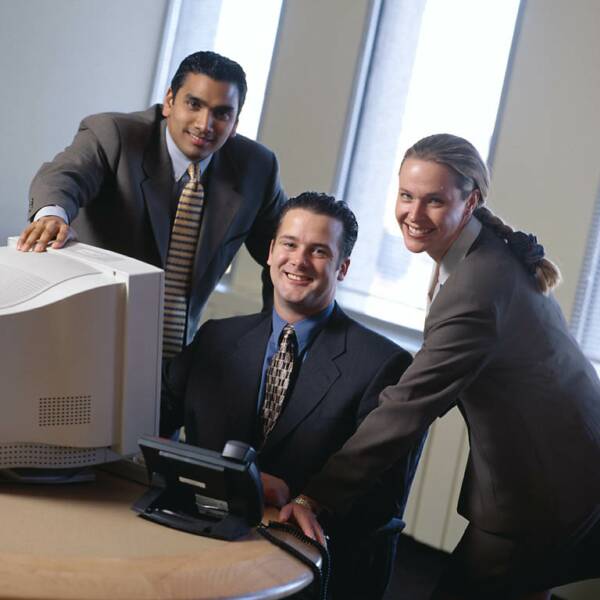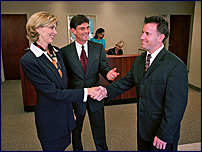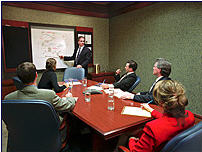 Can you answer my phone calls?

Yes - We would be happy to answer your calls for you.  We can screen them and conference them to you or we can take a message and deliver the message to you promptly via email, text message or voicemail.  Please
click here
for more information.
Your new office is waiting for you